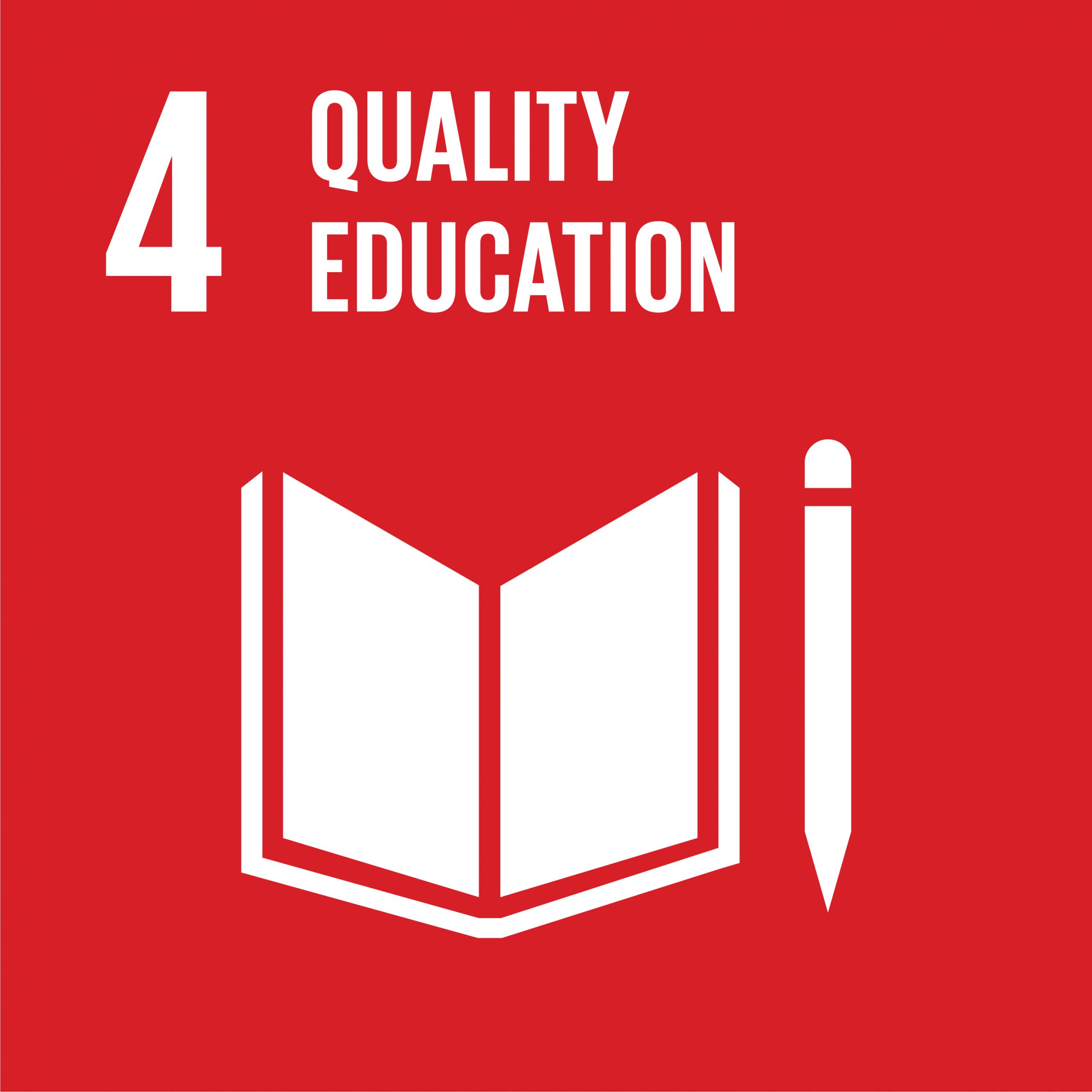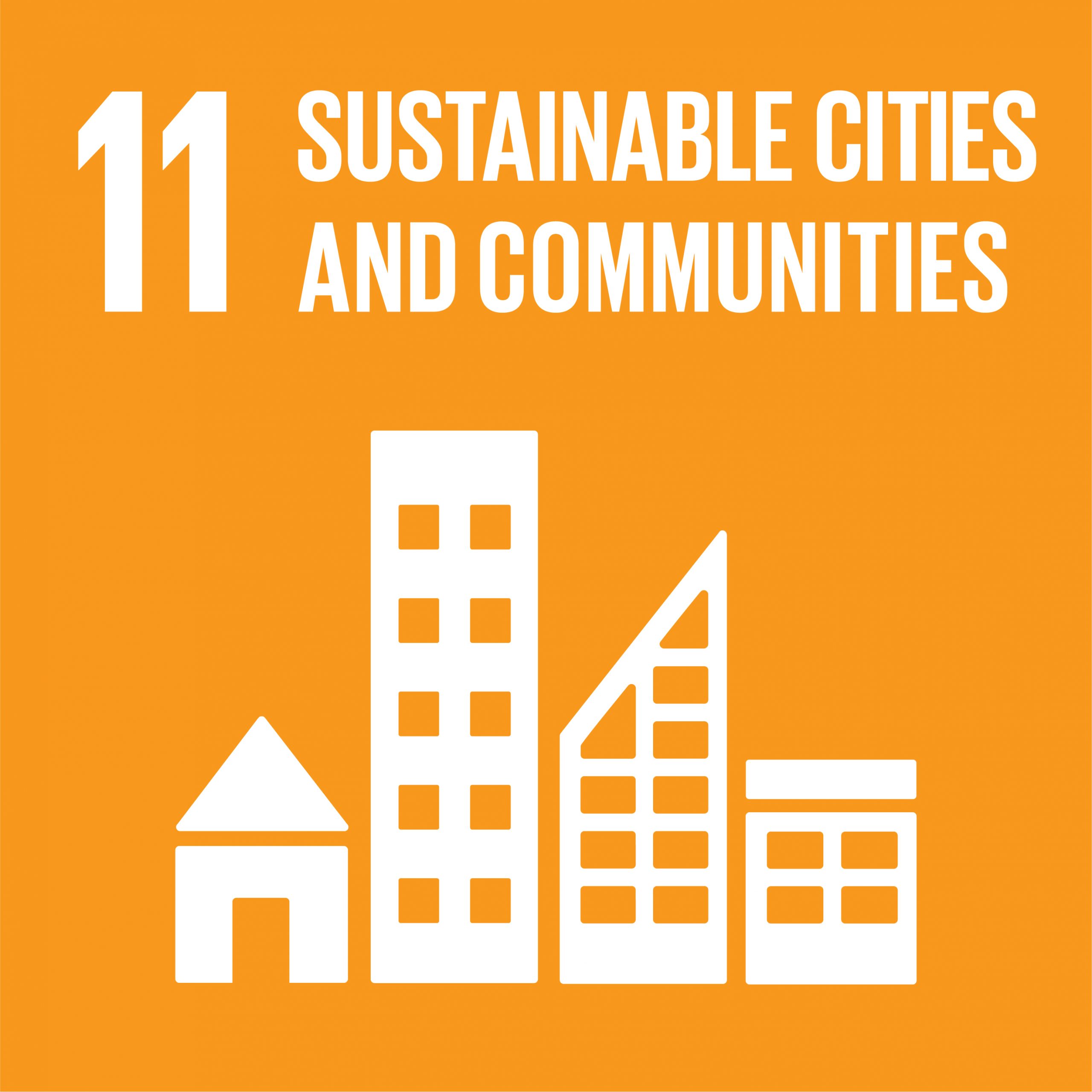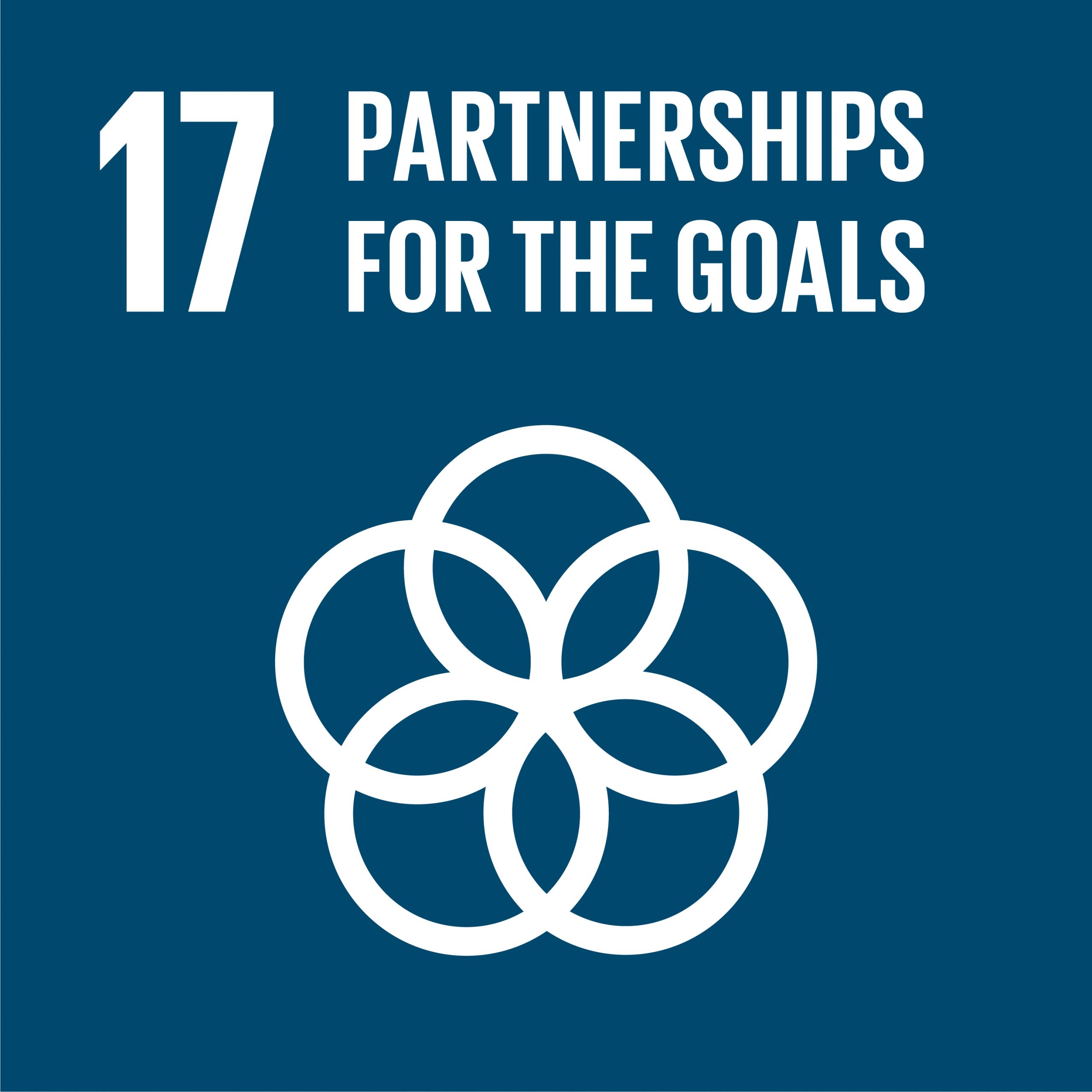 SDG 4.4 Upskill individuals for employment, decent jobs and entrepreneurship
SDG 4.7 Promote education on sustainable development, sustainable lifestyles and global citizenship
SDG 11.3 Enhance inclusive and sustainable urbanisation
SDG 11.4 Protect cultural and natural heritage
The Group acts as a responsible corporate citizen through fostering a trusted, engaged and motivated workforce, advancing community development, and educating for sustainable development. We're improving people's lives and neighbouring communities through partnering with our stakeholders to make it happen.
Our Caring Targets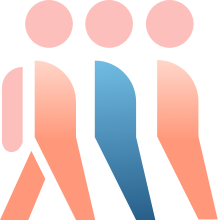 300
Million
Stakeholders' Quality of Life to be Enhanced*
SDG 11.3, 11.4
FY2022 progress: 152 million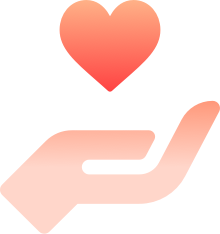 >
340000
Volunteering Hours*
SDG 4.4
FY2022 progress: >270,000 hrs
* Cumulative number from baseline year FY2015 to FY2030 covering the Sustainability Reporting Scope.