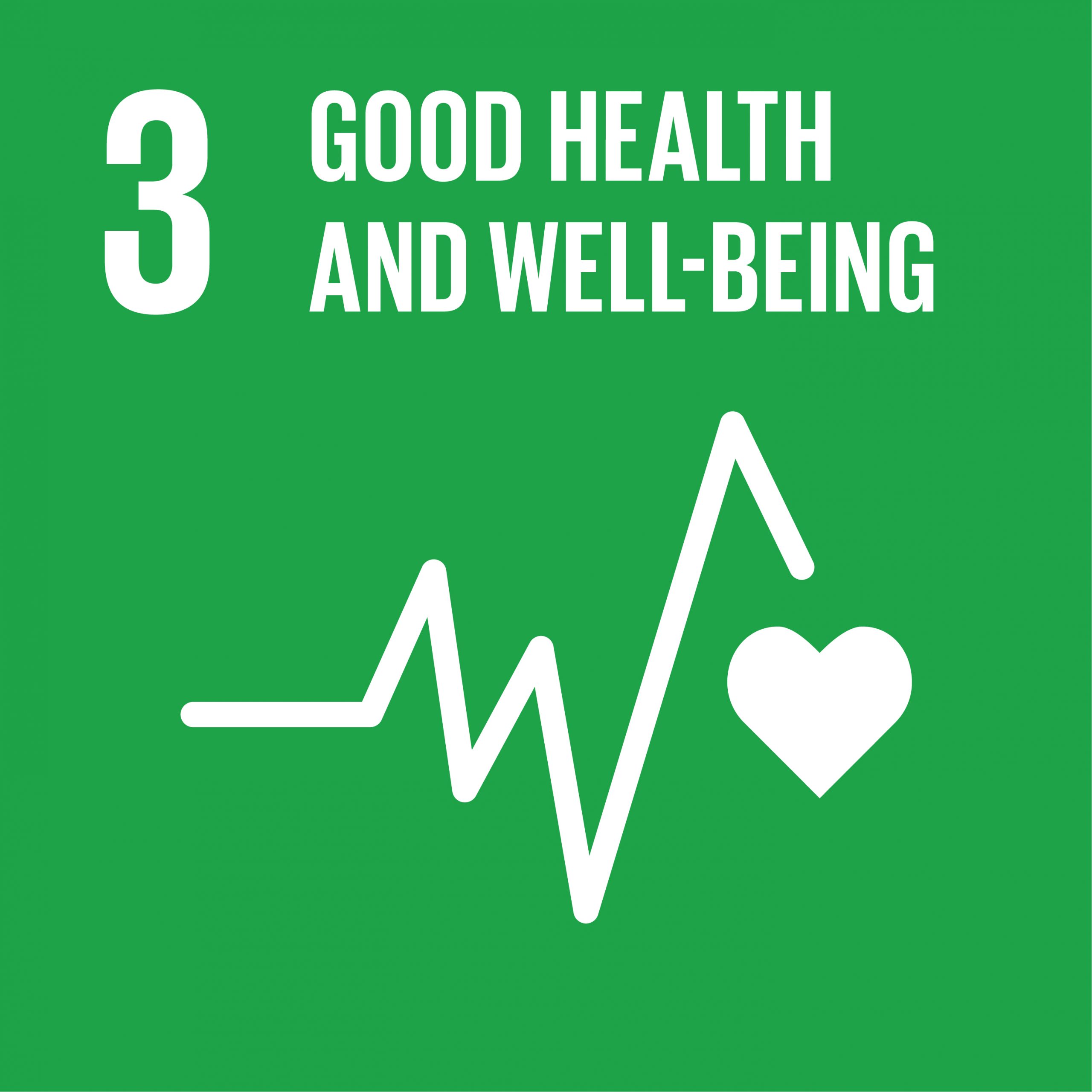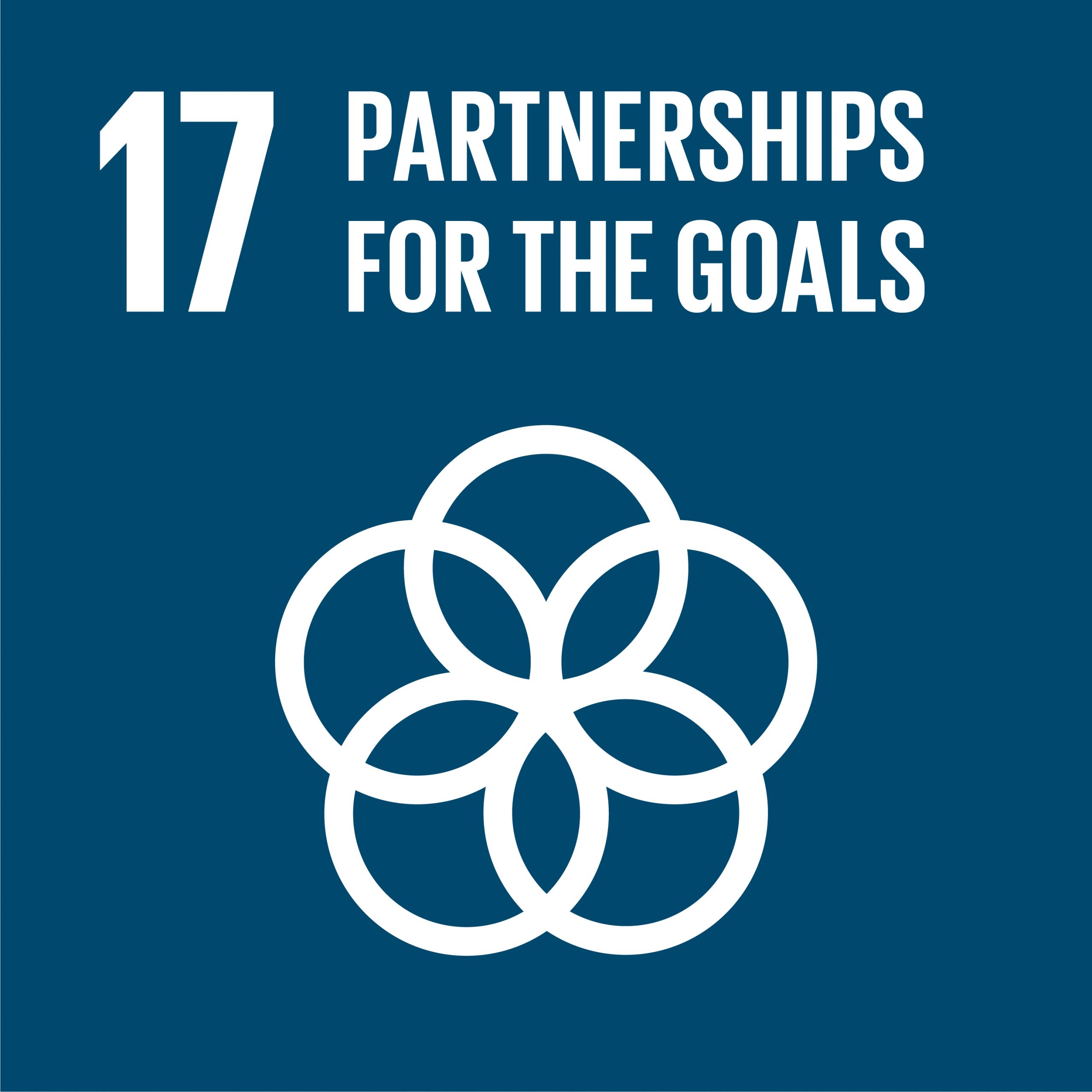 SDG 3.4 Promote physical / mental health and well-being
SDG 3.9 Promote healthy built environments which reduce hazardous chemicals and pollution
We strive to promote the health and well-being of our employees, customers and communities. We are providing innovative wellness and healthcare solutions, health and safety measures and collaborating with stakeholders such as NGOs to advance our efforts.
Our Wellness Targets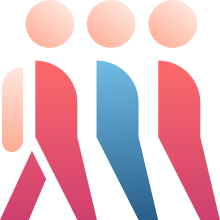 20
Million
Stakeholders' Well-being to be Improved*
SDG 3.4
FY2023 progress: 22 million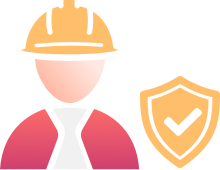 ≦
3.0
Lost-Time Injury Rate (LTIR)**
SDG 3.4
FY2023 LTIR: 0.4
* Cumulative number from baseline year FY2015 to FY2030 covering the Sustainability Reporting Scope.
** Lost-time injury rate (LTIR) represents the number of injuries per 100 employees per year.